TELEVISION // FILM // COMMERCIAL // MUSIC VIDEOS
and everything in between
we are the devil in the

Details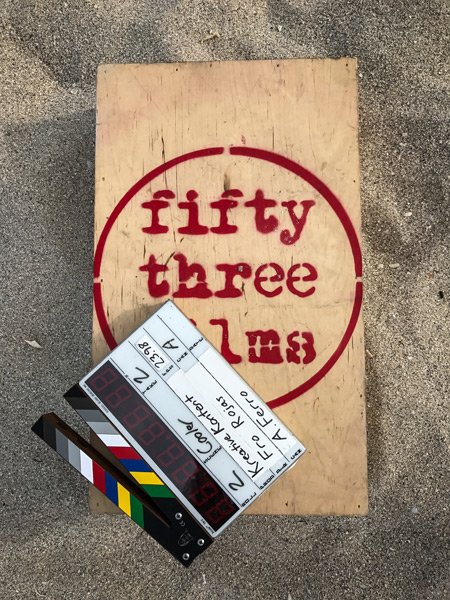 Leading our team is our Director of Photography who created Fifty Three Films to bring our clients' treatments, campaigns, and stories to life. Together with some of the world's top Ad Agencies, TV Networks, Production Companies and Record Labels, we create distinctive videography that is sure to exceed your highest expectations. Headquartered in our hometown of Miami, Florida, we've taken our attention to detail to big cities and small towns alike, from Hickory, North Carolina to Los Angeles, California.
Our team is here to provide the highest quality creative services from pre-production, principal photography and post-production. Our team, made up of talented Directors, Producers, Camera Operators, and more, work collaboratively to deliver your perfectly produced vision. With any idea you can think of, we can plan your treatment, supply you with a skilled crew, provide the latest video production solutions and equipment rentals and produce your content. We're dedicated to delivering a strong production value to our clients. Our skilled team consistently completes each unique project on time and within budget.
Whether you're looking to outfit a large-scale production for your advertising agency, or are just looking for a few lights for a television pilot, we understand that to capture the perfect shot you need a class act team. And that's what we're here to do - it's the reason why production managers love us. We streamline productions and are a one-stop-shop for all your production needs.
Creating visuals is our specialty. To tell your story, we'll do just about anything to get the shot. If there's anything you can learn from the heart of the 305, it's that anything is possible.
the fifty three films

Featured Films
Fifty Three Films was born of the philosophy that each moment comes equipped with quirks that scream for attention. Therefore, we come equipped with all of the tools necessary to capture the essence of our subject. We offer tailored solutions to an array of specialty productions, including aerial photography and videography, as well as underwater photography and videography. We approach projects with razor-sharp precision. Our goal is to defeat logistical problems before they arise, and be two steps ahead of production to guarantee we have the proper equipment and the right people in place from the moment the camera begins to roll.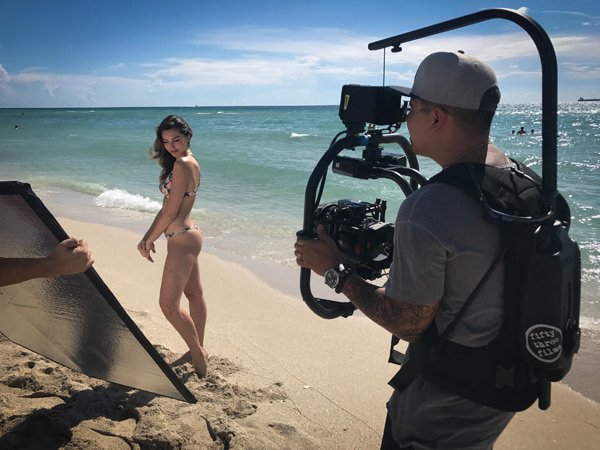 welcome to the magic city:

Miami, Florida
Home to some of the rawest, most remarkable people you'll ever meet. It's nearly impossible to put the chorus of beating waves, blaring horns, and big dreams into words. So, we don't. We film them.
Internationally Recognized
Storytelling is our first love, and we are proud to have been recognized for our craft by the International Academy of Television Arts & Sciences (International Emmy) for our work on primetime program La Banda, produced by Simon Cowell, SYCO, Fremantle Media, for Univision.
a list of our satisfied

Clients
"Finding a team you trust without question is difficult. We need the right gear, the right staff, the right attitude, talent and dedication. That's what Fifty-Three Films brings, and that's why we go back to them again and again."


One Six Two Seven
Calvin Simmons - EP/Showrunner
"53 Films has an amazing ability to bring creative thoughts to life with a keen eye for what looks amazing on screen. 53 Films is my preferred vendor, my first call in any production and it should be yours too."


Fremantlemedia Latin America
Treicy Benavides - Director of Production
"We're an LA based production company. We had a shoot come up in Miami and needed a great crew that could produce itself and deliver a finished product. Fifty-Three Films exceeded all expectation. Our collaboration continues as does the professionalism and talent that comes with Fifty-Three Films. A stand out company."


The Big House Productions
Mike Welch - EP